Description: Duofold Centennial FP in marbled blue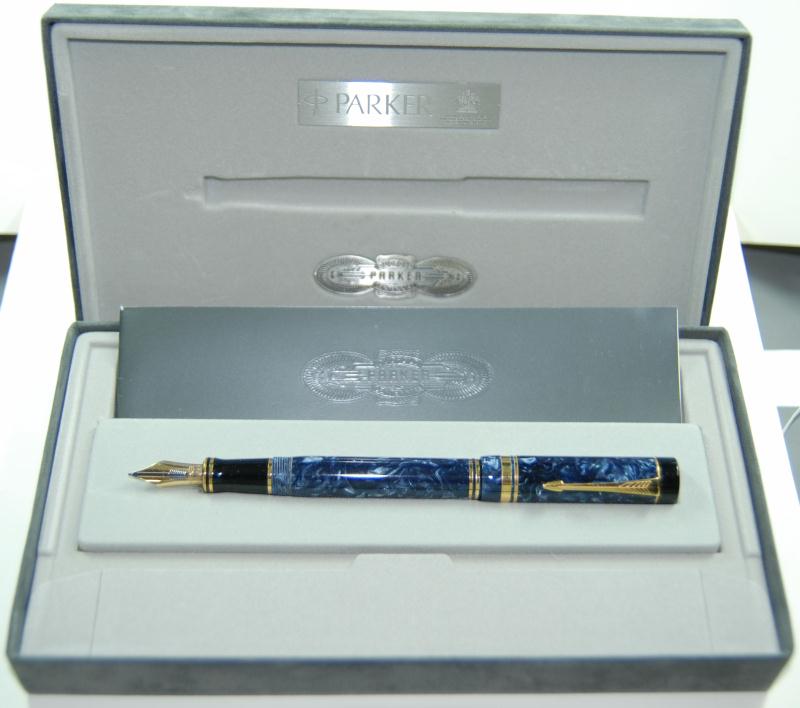 This marbled blue Duofold Centennial which is no longer produced. This fountain pen comes with a nice 18K Broad nib. I inked it only one time and wrote with it for a short period before returning to my 75s and Premiers. I then cleaned it thoroughly and put it away. Thus this FP is practically brand new and comes with the original box and instruction booklet as shown above.
Price: $400 (Duofold Centennial FPs have $575 list price)
Visitors since July 23, 2012


Free counters provided by Andale.