Description: Silverplated Grain d'Orge BP
Price: US $95




This is a silverplated French-made 75 BP in the Grain d'Orge (aka barleycorn) pattern. This one has trim that is silverplated as well.

It is also available with goldplated trim (Item # S061121-03) as shown below.


Depending on the trim model, the cap tassie is either dished or dimpled as shown below.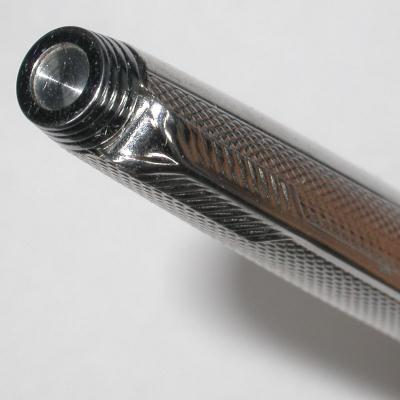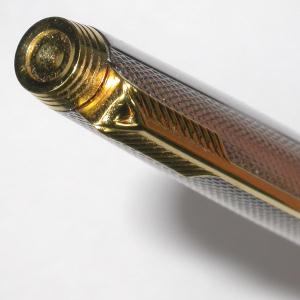 The condition is new but it is just the BP alone without any box or papers.
Visitors since Nov 21, 2006


Free counters provided by Andale.